Every year, millions of travelers head to Canada to see its amazing beauty and experience many wonderful things. There are also some people who go to the said country to visit their friends and family who have migrated. So, if you yourself are thinking of going to this place as a tourist, you should be aware that it is not as easy as getting a plane ticket. Before this, there are several documents that you have to prepare to ensure that your travel will go smoothly.
Travel documents to Canada for tourists
Passport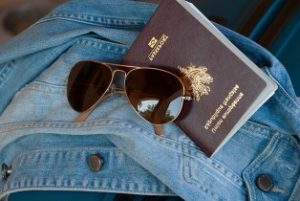 When you are traveling to a different country, the most important travel document that you should have is a passport. You need to apply for it way before your intended departure. Take note that when booking a plane ticket, the airlines will require you to input your passport number. Therefore, it is very important that you already have your passport in your hands before you even attempt to get your ticket.
It may take a few days, or even weeks, before you can have your passport. It all depends on the processing in your home country. So, again, see to it that you submit your passport application, at least, a couple of months before you visit Canada.
Visa
The type of tourist visa that you need to get depends on your nationality. There are some countries like Netherlands whose citizens are not required to get the regular tourist visa for Canada. If you are a Dutch national, all you need is to get is an Electronic Travel Authorization, which you can conveniently do by just getting online. If you need help with the form or any other questions, you can seek the assistance of a travel agency. You can visit their websites to learn more.
On the other hand, for people who are not exempted from getting the traditional Canadian tourist visa, you can still submit your application online and wait for the approval. You can also take your application to the Canadian embassy personally.
Bank statement
To prove that you have sufficient funds for your trip to Canada, the immigration officer may ask you to show them your latest bank statement. So, before you leave the country, you should make sure that, indeed, you have enough money to travel to Canada.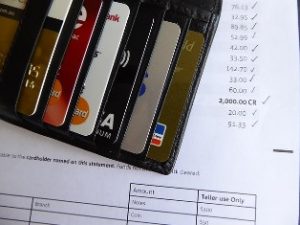 Invitation letter
If you are visiting a relative or friend who lives in Canada, it would be good if you have an invitation letter. Submitting this document when applying for the regular tourist visa will increase your chances of getting approved.