Everyone loves to go for vacations and enjoy their lives to the fullest. However, these days things are becoming more and more expensive which makes it very difficult for a person to work under a certain budget. However, you can always look for a cheaper substitute for anything, especially on a vacation or trip. Here are some ways of enjoying your vacations even when your budget is low.
How to find inexpensive accommodation.
Internet searches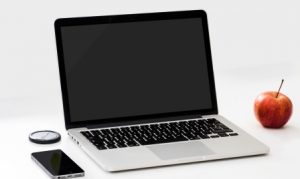 The best way is, however, not to use any search engine, but go for some dedicated lodging directory (in every even remotely popular holiday destinations there is at least one such website) and browse it carefully, looking for the cheapest offers.
The strong point of this method is the fact that in most cases you will be able to see some reliable customers' reviews. They will tell you more about general ambiance and quality of the place than anything else. What's more, all the information you need is at the same website, saving you a lot of time and nerves.
Ask friends and workmates
If for any reason you can't find the information you need on the Internet, you can turn to your friends and workmates. Maybe someone has heard about a good lodging in the area or has even been there. While such information is usually somewhat outdated, they may be found helpful.
Tourist boards
When you are out of ideas, the last thing you can do is to contact the local tourist board. They will surely have the list of hotel accommodations in their area and probably will be able to give you the contact information. In most cases being a member of a local tourist board gives a hotel some level of reliability – they will need to keep some standards, or they risk being kicked off the board.
Think of traveling throughout the off-peak period
Know when the country's off-peak season so you could have an idea of the cheapest days to travel. Several hotels provide discount rates and cheaper charges during off seasons.
Identify what facilities you want the hotel to have
Luxurious hotels and high-end accommodations typically cost more as their rates are inclusive of the use of the amenities they have on the premises. You could save money if you choose an accommodation that has minimal and the most basic amenities.
Conclusion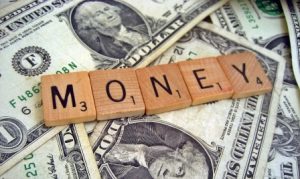 No matter where your trip takes you, there are inexpensive accommodations that can be found. Decide how much you are willing to spend on accommodation over the course of the trip, and then work to keep your accommodations within that limit.